ABOUT US
Anfotech is a strategic Enterprise Solutions and Human Capital Management company, specializing in providing wide range of services to various industries. Anfotech is a privately held professional services company providing IT staffing solutions to Fortune 500 companies nationwide. We deliver a unique, highly efficient, industry-proven team approach to information technology solutions, including consulting in all phases of the applications development life cycle, web solutions, project management and desktop support.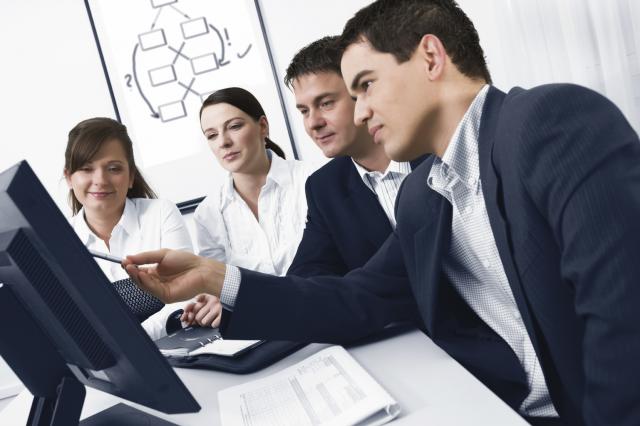 The members of our company are well trained and experienced in IT, we carry IT staff who has experience with honesty hard work and maintaining culture and professional ethics. We are trying to build a team with all the above qualities. This team has architects, designers, coders and excellent team players. We believe in Sound technical knowledge and strong communication skills, both go hand in hand.
Mission
Our mission is to provide a highest level of consistent software solutions to companies. We will place the Customer First and will maintain the highest standards of ethical conduct in all our activities. We have minimal to no overhead cost to you and we hire the best certified IT talent who is on constant mission. Our consultants also have a wide range of expertise in providing the services to various industries.
Vision
"To be a globally respected consulting firm that provides best-of-breed IT Consultants to diverse Clients" Anfotech also provides extensive training in software development.Our training team is the industry best ; dedicated and provides quality training across a wide spectrum of technologies. We have excellent class rooms with all the infrastructure.